heike's
digital portfolio
because beauty is not a matter of size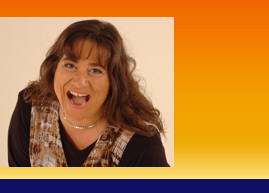 Home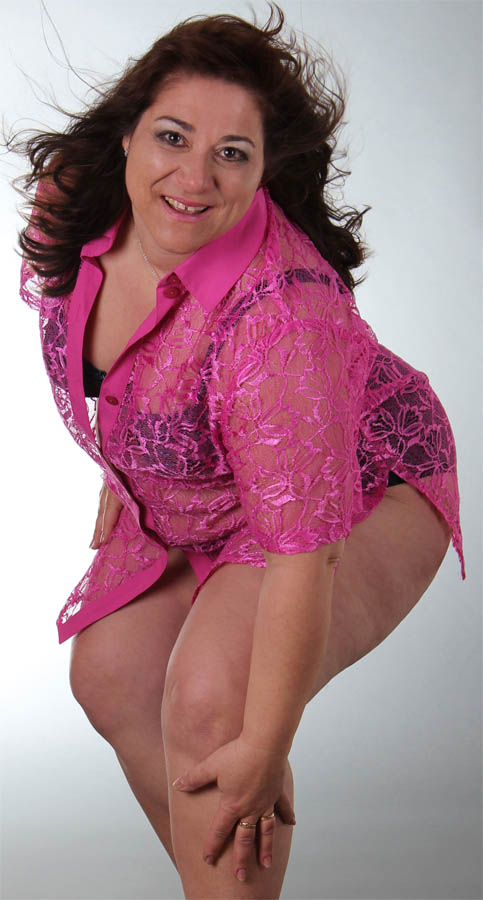 Welcome to my NEW pages!
Some of you may know that it's been a long time since my old pages were updated. Lack of time and some technical trouble prevented an update for years.
But now I am back with a completely new website and a lot of new pictures!
Enjoy browsing through it.
For those who don't know me yet:
I am...
... curvy? Surely!
... versatile? Definitely!
... radiant? Mostly!
... sexy? Decide yourself!
Further updates will follow soon.
This site was last modified on 02/04/2018 at 12:43.